Moneylesson is here to help you save, pay debt and protect the things that matter most. Which is why we've searched high and low to bring you partners that can help you save, improve and simplify your life – no matter what stage you're at.

Get access to helpful information and a suite of services to simplify your life from our partners. Plus, as a Moneylesson follower, take advantage of exclusive discounts, promotions and free offers – just for you
# 1 Moneylesson first choice for high yield savings accounts in US:
Access multiple high-yield savings products from FDIC member banks through the SaveBetter platform. SaveBetter is completely free with no hidden fees.
#1 choice for savings account in Canada :
The EQ Bank Savings Plus Account helps you get the most out of your money, with no everyday banking fees, no minimum balances, free transactions ( free Electronic Funds Transfers and Interac e-Transfers®) plus one of the highest rates in the market.
Follow this link to open an account. :
#1 choice for Life insurance
Check out our choice for insurance advice that helps you save more. PolicyMe is the easiest place to get advice, compare life insurance quotes and buy life insurance online. Partnered with the life insurance companies you know and trust, PolicyMe helps Canadians save up to 50% on your life insurance by getting free and honest advice and comparing life insurance quotes.
#1 choice for credit cards with top cash back, travel rewards and signup bonuses in Canada:
#1 Most innovative way to sell your house.
Sell your house without even showing it. Start the buying and selling process, by understanding how much your home is worth:
# 1 Most convenient way to write your Will and Power of attorney online:
Simple, smart and convenient:
#1 Legal forms provider online:
Here is a great offer from Lawdepot introducing new free legal documents, forms and contracts.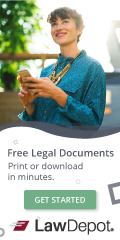 #1 Safest way to send money online
Send money with our partner MoneyGram: send money online for only $4.99
#1 choice for home insurance
How to qualify for Home insurance for as little as $12/month? Here is the most affordable home insurance in Canada. follow this link to learn more:
# Smartest way to buy a car: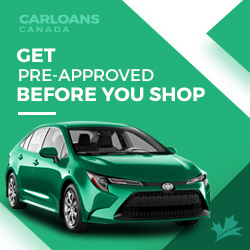 Unique loan products for Gig workers:

Mortgage shopping made easy:
If you want to get the best mortgage online, try Breezeful, a more transparent, faster, and cost-effective option to a bank.
Credit monitoring and advice to help you improve your score: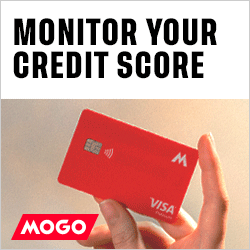 Canada's Premier Personal Loan Search Engine.
Get pre-approved for up to $50,000 in 5 minutes.